Description
2020 Come And Take It Boogie at Spaceland San Marcos
Otters and Caravans and Texas BBQ….OH MY!!!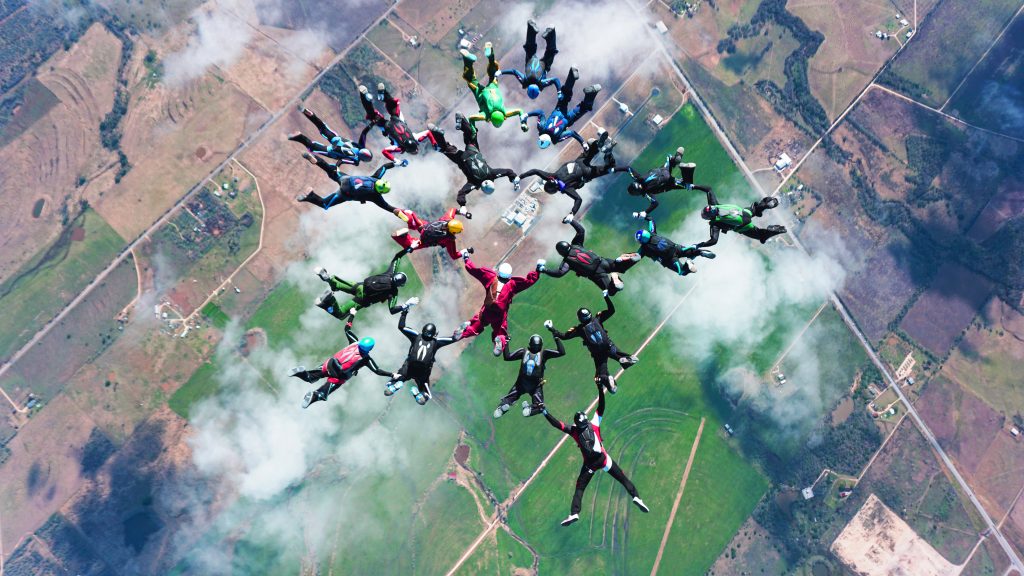 Organizers (so far):
Anthony Kimball
Brian Casserly
David Bowen
Chris Poteete
Courtney Moore
Donna "Coop" Balcher
Doug Feick
Kai Kai Buchholz
Kevin Boorom
Konstantin Petrijcuk
Louis French
Scott Latinis
Tyler Perkins
And this guy ↓↓ ↓-↓ ↓Derek Lewis!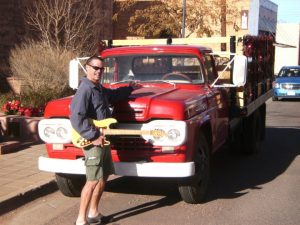 We're bringing him back because he's that good! His act is called "FiveMinuteParty" but he will take you deep into the night…and he's a skydiver, too!
You can register any time, even after the boogie starts….HOWEVER.…
You should register BEFORE May 2nd.  Why?
$ Because Thomas said so
$ Because this will get your name entered into a drawing for FREE SKYDIVE SPACELAND JUMP TICKETS!  2 names will be drawn and given THREE FREE jump tickets each. To be drawn on Saturday, May 23, 2020.To be drawn on Saturday, May 23, 2020.  Need not be present to win…but since you registered for the boogie, why wouldn't you be there??????
$ You are guaranteed to get a shirt IN YOUR SIZE (sure, we'll order too many, but do you really want to have to settle for a size that doesn't accentuate your coolness???)