Description
May 29-31, 2021
Organizers (so far):
Carlye Barto   …   Brian Casserly   …   Dustan Deuterio
Ron Shipp   …   Keith Snyder (Kebe San)   …   Kevin Boorom
Logan Snoddy   …   Norris Gearhart   …   Ryan Leeper
Scott Latinis   …   Donaldo Grajeda … Donna  "Coop" Balcher … Joey Mire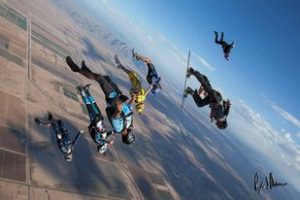 Check out the Facebook©®™☺ for more details – https://www.facebook.com/events/156195609536639

Pussfoot will be back to host the shenanigans!And this guy ↓↓↓↓↓Derek Lewis!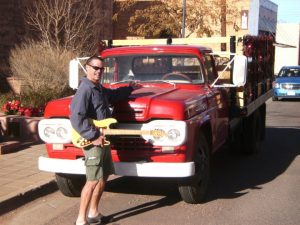 We're bringing him back because he's that good! His act is called "FiveMinuteParty"
but he will take you deep into the night and he's a skydiver, too!
Registration includes  a voucher for USD $10 (did you know that USD stands for United States Dinero?Yeah, who knew!)  The voucher is worth $10 towards food/beverage purchase at an on-site vendor -OR- a purchase in our gear store.
(the fine print – it's a one-time-use voucher,
you don't get money back if your purchase is less than $10)

You can register any time, event after the boogie starts…HOWEVER…
You should register BEFORE May 7th.  Why?
► Because Thomas said so
► Because this will get your name entered into a drawing for FREE  SPACELAND SAN  MARCOS JUMP TICKETS!  Two names will be drawn and given THREE FREE jump tickets each.