Description
Oct 1, 2022 (weather date Oct 2, 2022)
Register for the TeXas Speedway 10 meet at Skydive Spaceland San Marcos
Registration is limited to 6 teams.
Just  a reminder that this is NOT a scrambles.   Please be on a team before you pay registration.
We have tshirts again this year! ᕼOᗯᕮᐯᕮᖇ because of supply chain issues, we have to have the tshirt order finalized NO LATER THAN Sep 11 so that we'll have them before the meet.  Please register!!!!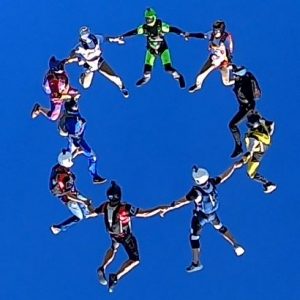 Our intention is to finish the meet in 1 day.  That means that with so much talent on-site,  Sunday, Oct 2, will be a great opportunity for epic shredding!
Thank you.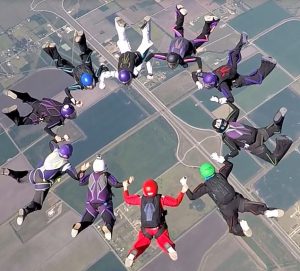 Blue Skies!!!
For more info about this meet https://www.facebook.com/events/1018516088760703