Description
It's back!! The legendary epic San Marcos Halloween Boogie!   TWO Otters and a Super Caravan to keep your happy butt in the air!!!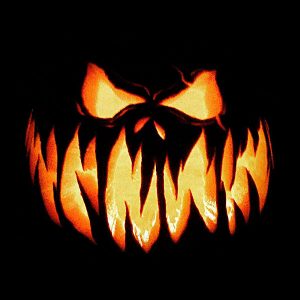 We're filling in our list of organizers. Here's what we have so far….
Freefly – Tyler Perkins, Mickey Nuttall, Matt Fry, Logan Snoddy
Belly – David Bowen, Doug Feick, Scott Latinis, Coop, Norris Gearhart
Wingsuit – Ryan Leeper, Chris Poteete
Zoo dives, contests, shenanigans – Brian Casserly (AKA Pussfoot), Kevin Boorom
Saturday night – COSTUME CONTEST!!!
It's easy to play!
1) dress up
2) show up
3) impress the judges….you can win free jumps!
More info at facebook.com/events/273980209929174/